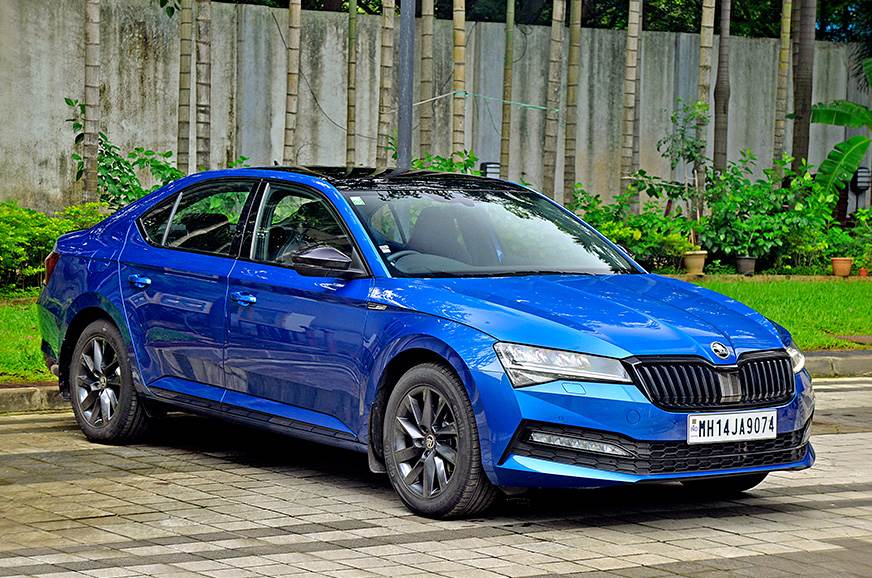 We own a 2018 Maruti Suzuki S-Cross 1.3 diesel facelift and a 2016 VW Vento 1.6 petrol facelift. I'm seeking to replace the Vento with a German model. It'll mostly be for the town, so can I choose the Skoda amazing Sportline or the VW Tiguan?
Kshitij Saraff, Kolkata
If for example the usage is principally within the town, we would advise you to go with the great since it has a smoother ride and it is nicer to operate a vehicle. The Tiguan Allspace can be good however it will not provide same level of comfort as the good and it is a little expensive for just what you receive.